Applications for the 2023-2024 Program Year are Now Closed. Candidates will be notified of Acceptance Status in April 2023.
Overview: Annual Flagship ten-month program designed for established senior leaders who have demonstrated leadership experience and proven success over significant business operations. Flagship provides in-depth knowledge of our community and facilitates small group projects that give back.
Target Candidates: For established leaders who are ready to make a significant contribution to our community's success. Flagship gives participants an in-depth look at our community and how they impact change.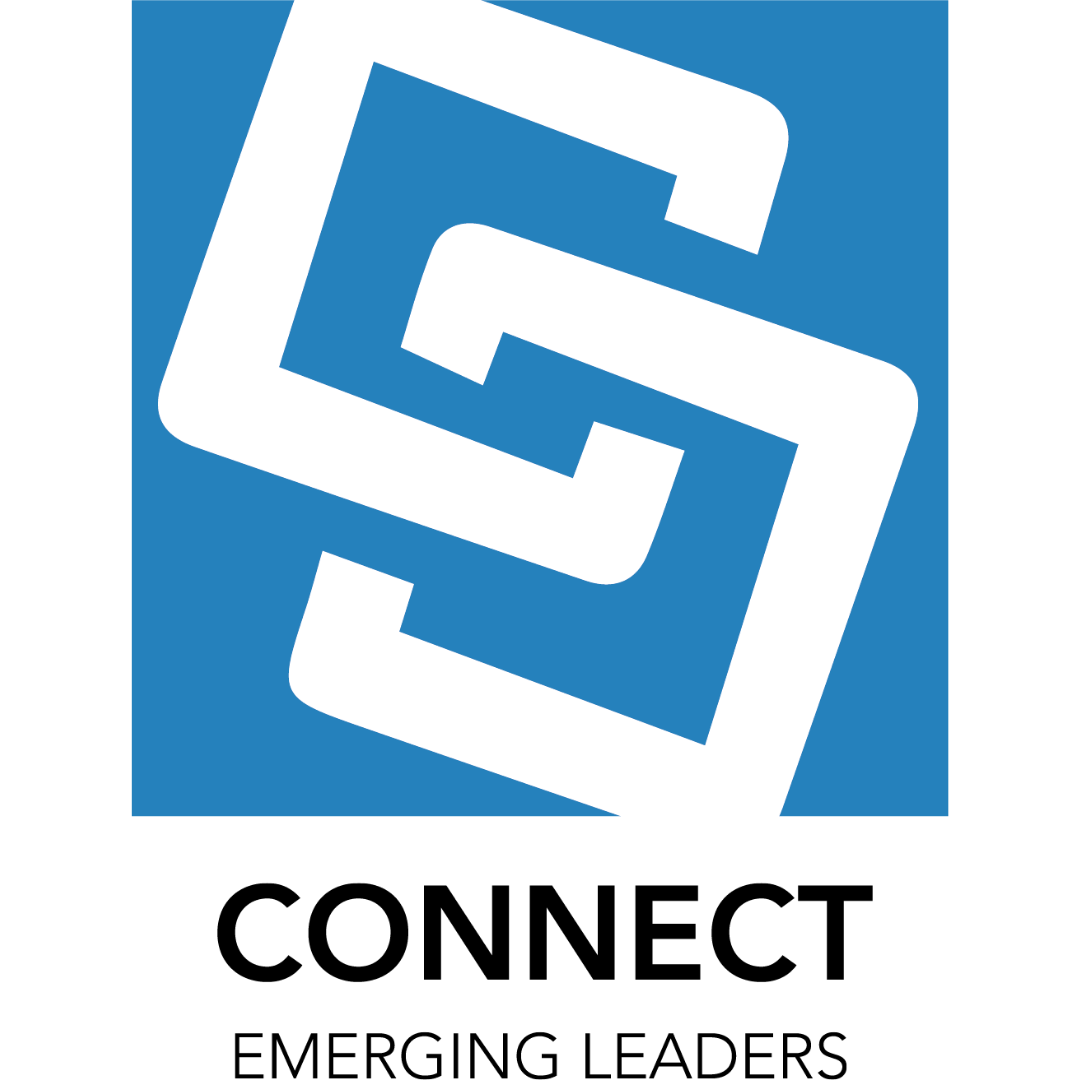 Overview: Designed specifically to recognize and engage emerging leaders for increased community involvement, personal growth, and professional development. Opportunity to network with peers across business sectors. Connect is our ten-month programs and includes out of town closing retreat.
Target Candidates: For young professionals who are ready to learn how to become a servant leader. Connect gives participants access to community leaders and teaches them how they can make an impact.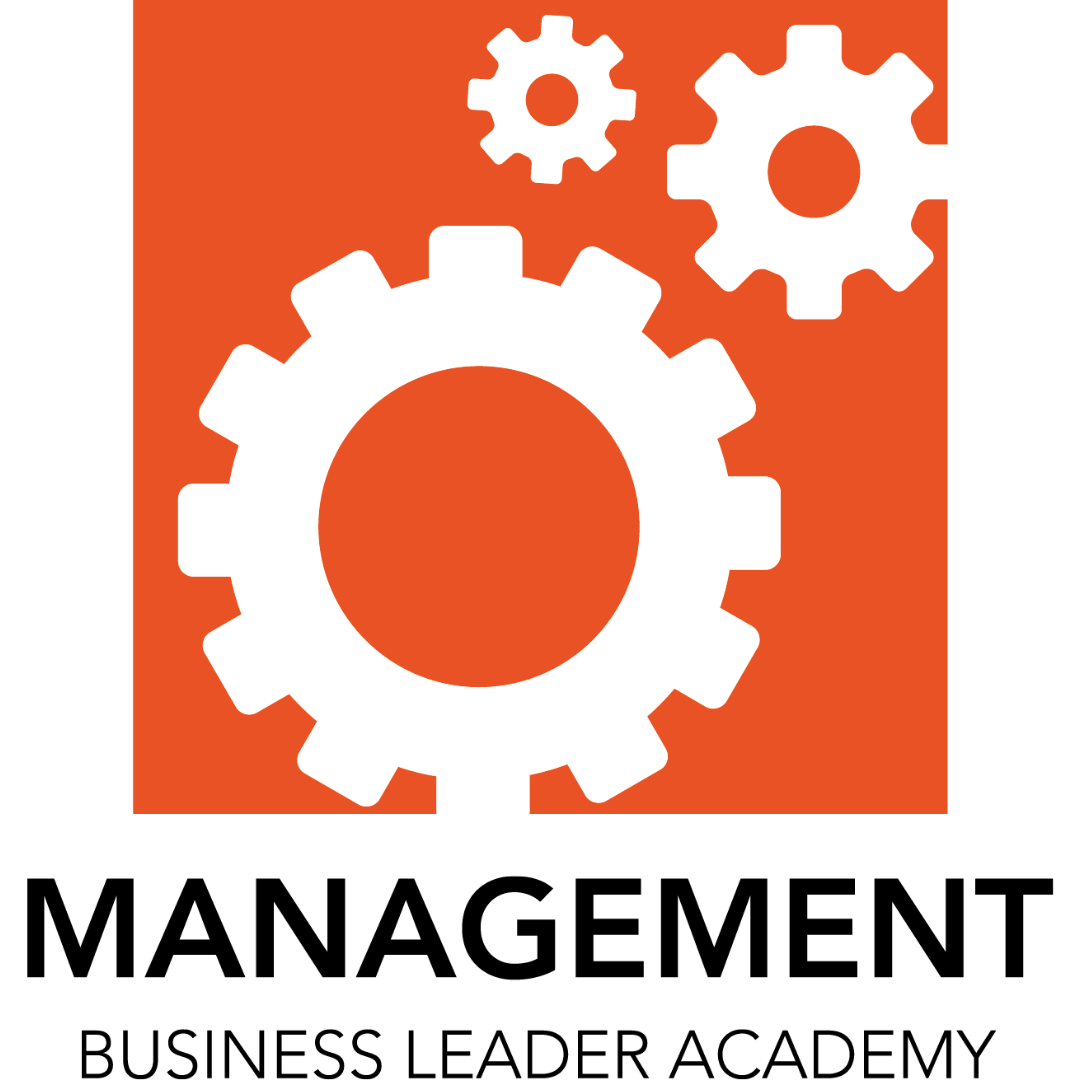 Overview: Management Academy exists to enhance the value and productivity of key business managers through personal development, collaborative learning, tools and techniques, networking and mentoring, transforming them into stronger leaders for their organizations and the community.
Target Candidates: Business managers, entrepreneurs, nonprofit leaders, civic volunteers, and leaders of all levels. This program is also great for people looking to advance their career into manager positions.
Would you like to nominate someone for our programs? Nominate at the link below!