Meet the LGH team. Have a question about a program? Want to grab coffee and learn more about LGH? Connect with us!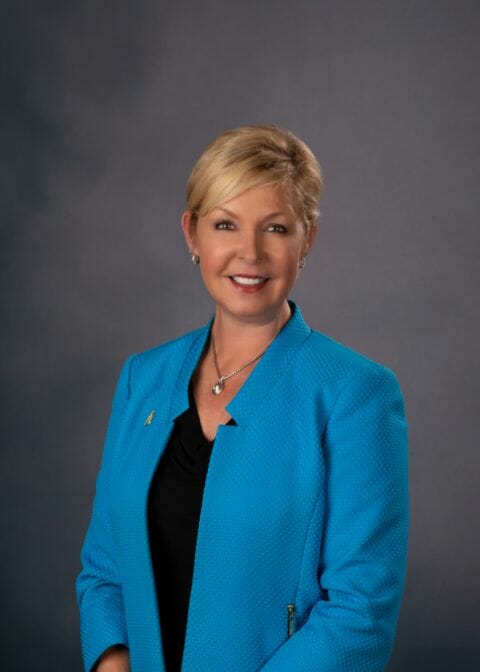 Shannon, a Huntsville native and graduate of Leadership Flagship Class 25, comes to LGH from IronMountain Solutions where she served as Corporate Community Relations Coordinator. She brings experience in the nonprofit sector with a significant tenure at Still Serving Veterans and the Women's Business Center of North Alabama.
Her contribution to our community in both roles was seen far and wide across our region. In addition to her time working in the nonprofit sector, Shannon also brings a wealth of marketing experience and additional technical experience from her service at ADTRAN and Intergraph.
A graduate of Birmingham-Southern College, Shannon has shared that her heart is with giving back through community service.
Shannon currently lives in Brownsboro with her husband James. She has a daughter, Alexandra, who is married to Jon Roberts, and they are expecting their second child. When Shannon isn't working, she enjoys working out, hiking, and farming.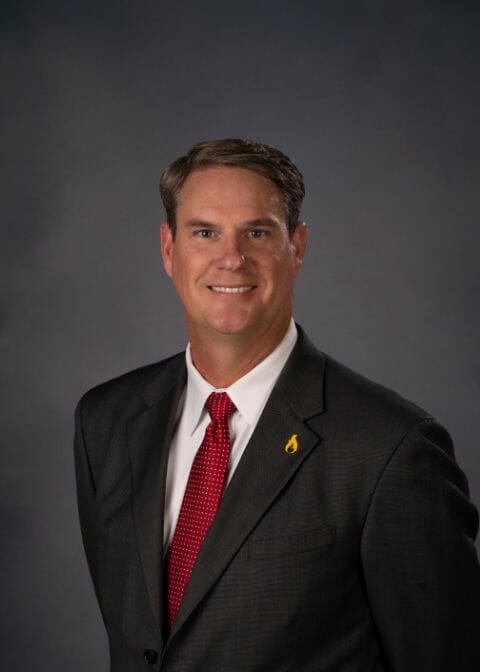 Kevin is a native of Brea, California, but now calls Madison County home. A graduate of UCLA, he returned to the Bruin campus for graduate school and completed his MBA at the UCLA Anderson School of Business. As a member of the UCLA Men's Basketball Team, Kevin played in three NCAA tournaments and continued his post-graduate playing career in Japan and Argentina.
Kevin came to Alabama to work as the Senior Manager of Business Operations for the Huntsville Flight of the NBA's G-League. After two years of working with the Flight, Kevin moved to hockey and served as president of the Huntsville Channel Cats and Huntsville Havoc until 2014. He joins our team after serving as the Executive Director of the Downtown Express YMCA at Big Spring Park East.
Kevin is a single father to his teen son, Simon. In his spare time he does his best to stay in shape and is active in his son's athletic career.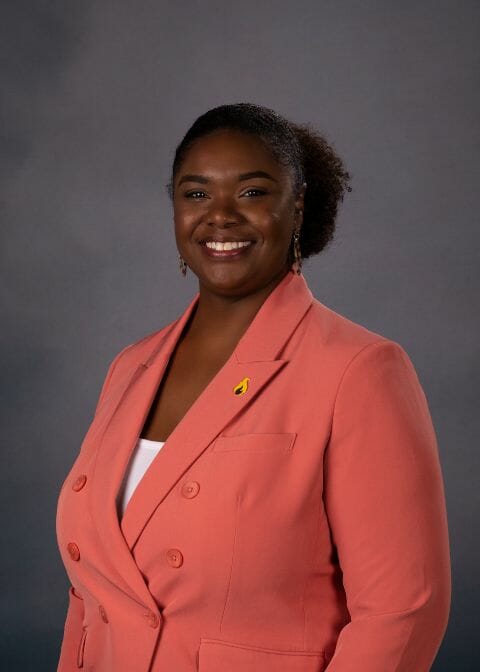 Management Academy Program Director
Taralyn Caudle's introduction to Leadership Greater Huntsville began as a graduate of the former LGH program, Impact (2011-2012). She currently serves as the Program Director for Management Academy.
A native of Huntsville, Taralyn is a program management professional with over 15 years of experience in the non-profit sector, having worked with diverse populations across a variety of service organizations. But it is her affinity for volunteers that has taken her from the campaign trail to the halls of higher education, and back to the non-profit world once again.
Taralyn has worked as an AmeriCorps Member, helping to establish the first Youth Volunteer Corps- a program devoted to offering young people meaningful volunteer experiences in the state of Alabama.
From there, she began her tenure at the University of Alabama in Huntsville (UAH), holding progressively responsible positions, including Service Learning & Volunteer Services Coordinator, Programs Coordinator for the Office of Diversity and culminating as the Assistant Director of Alumni Relations, where she worked to expand alumni engagement and develop an alumni mentorship program.
A proud graduate of Spelman College, holding a B.A. in Philosophy as well as a Master's Degree in Public Affairs and a Graduate Certificate in Technical Communication, both from UAH.
Taralyn is an even prouder mother, though, of her budding artist and activist, Gabby. She spends her free time as a freelance writer. And when she's not writing, she's usually on the hunt for good food, good music, or a good deal on a pair of shoes.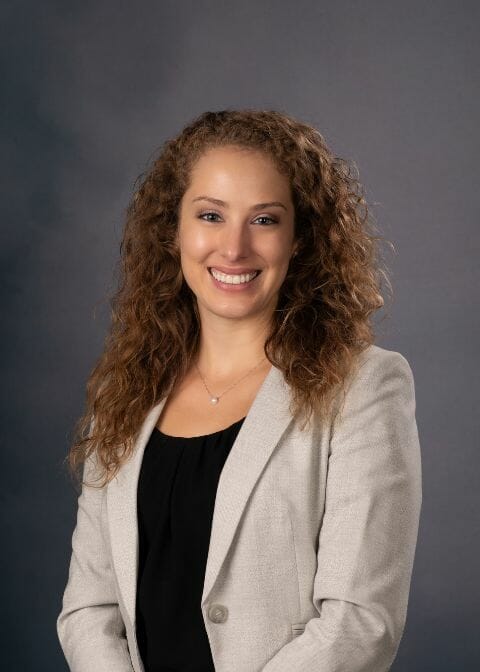 Alumni, Focus & Spark Program Director
Katelyn moved to Huntsville in 2014 after graduating Auburn University with a Bachelor of Arts in Public Relations. Her first role was with Downtown Huntsville, Inc. This was when Katelyn fell in love with the Rocket City. She has also worked with local government contractor Radiance Technologies, Inc. and global tech leader Google Fiber. Most recently, Katelyn was the Workforce Recruitment Director at the Huntsville/Madison County Chamber.
Katelyn has over seven years of experience in the events, PR, marketing and communications industries. Katelyn loves helping "move the needle" in our community. She is heavily involved in the Women's Economic Development Council, and she is also a part of Hudson Alpha's Connections Group.
Her introduction to Leadership Greater Huntsville was back in 2016. She completed the Connect program, C-19 (Best Class Ever!). She has since then volunteered for almost every Connect class following her graduation.
In her spare time, you can find Katelyn hiking at a local trail with her two dogs that she adopted from A New Leash on Life, or you can find her planning her next trip with her favorite travel partner, her husband!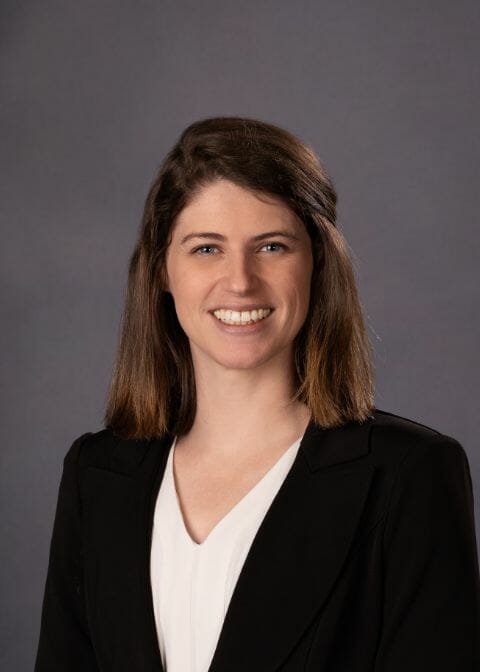 Connect & Marketing Program Director
Kayla made her way south one small step at a time from Indiana University to Nashville, TN to Huntsville. Kayla is involved in the small business community and works hard to bring the best health and fitness experience to Huntsville through her work at REGYMEN Fitness. She has headed up 4 charity events that raised over $7,000 for local and national non-profits, including the STAAR Charity 5K benefitting Ovarian Cancer Research. When not at the gym or spending time with her family exploring all the trails Greater Huntsville has to offer, she volunteers as a youth sports coach with Huntsville Wolfpack to share a passion for sport, fitness and character development with our city's youth ... the LGH Alumni of tomorrow!