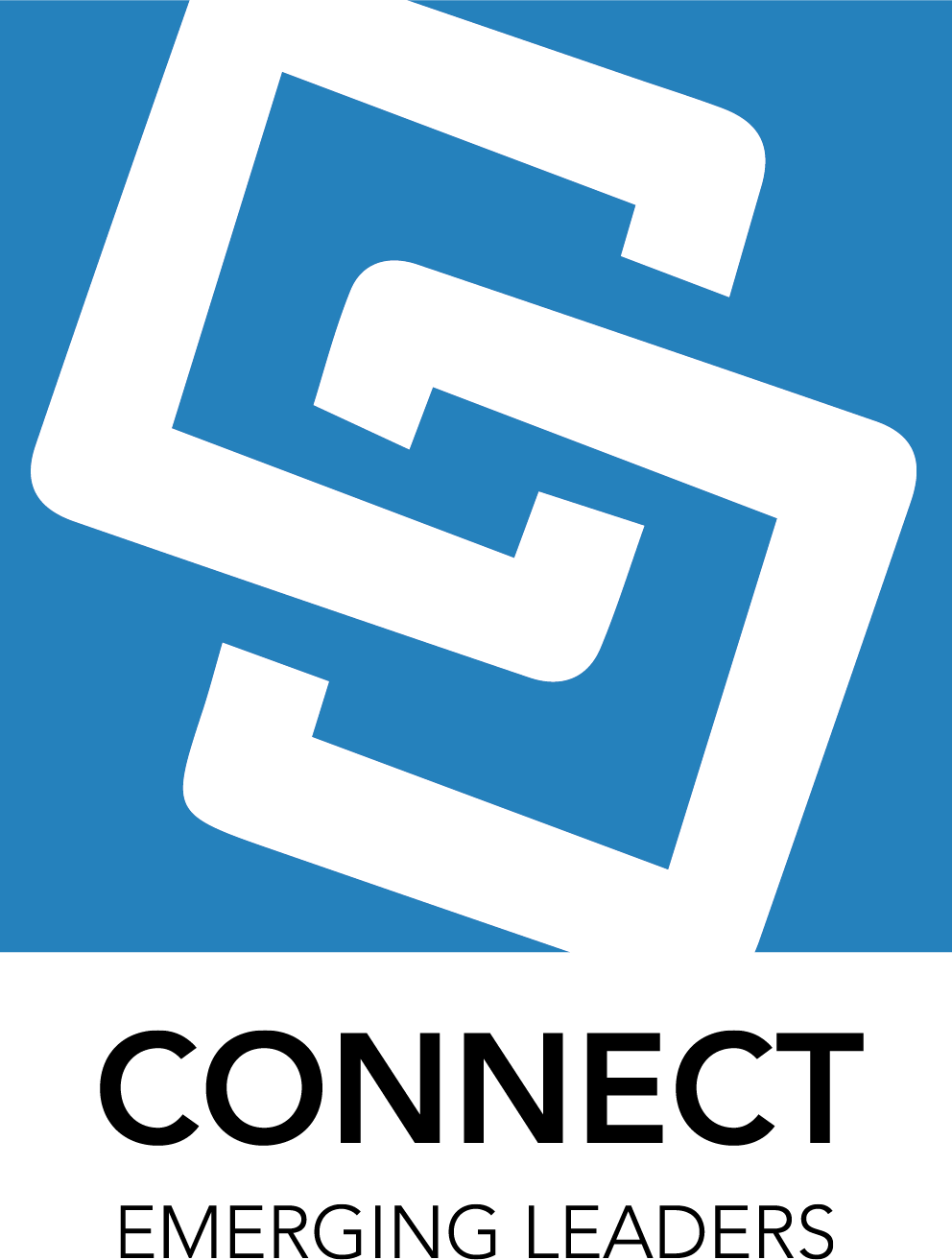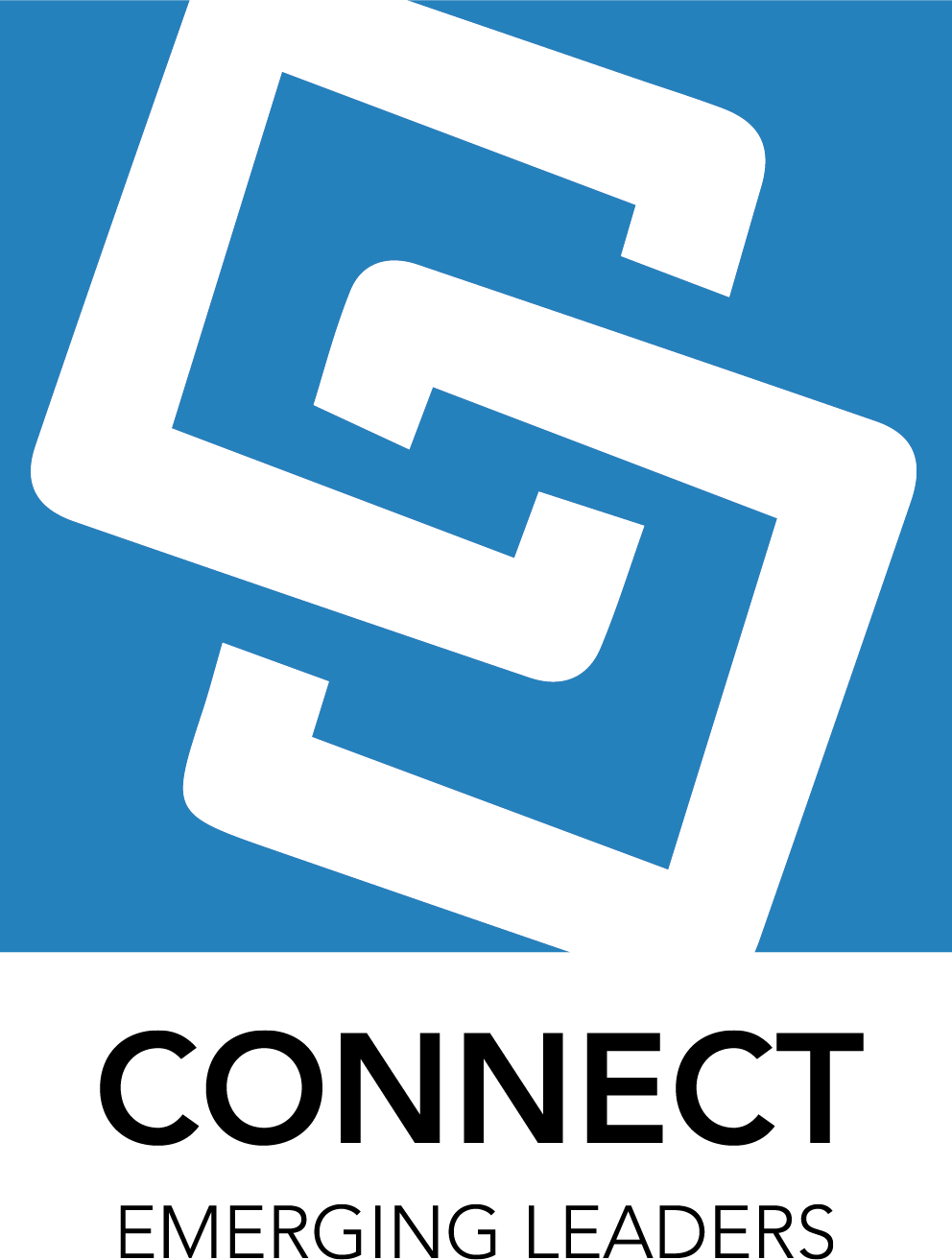 Designed specifically to recognize and engage emerging leaders for increased community involvement, personal growth, and professional development. Opportunity to network with peers across business sectors.
Applications for C-26 (starting Fall 2023) are now open! Apply here.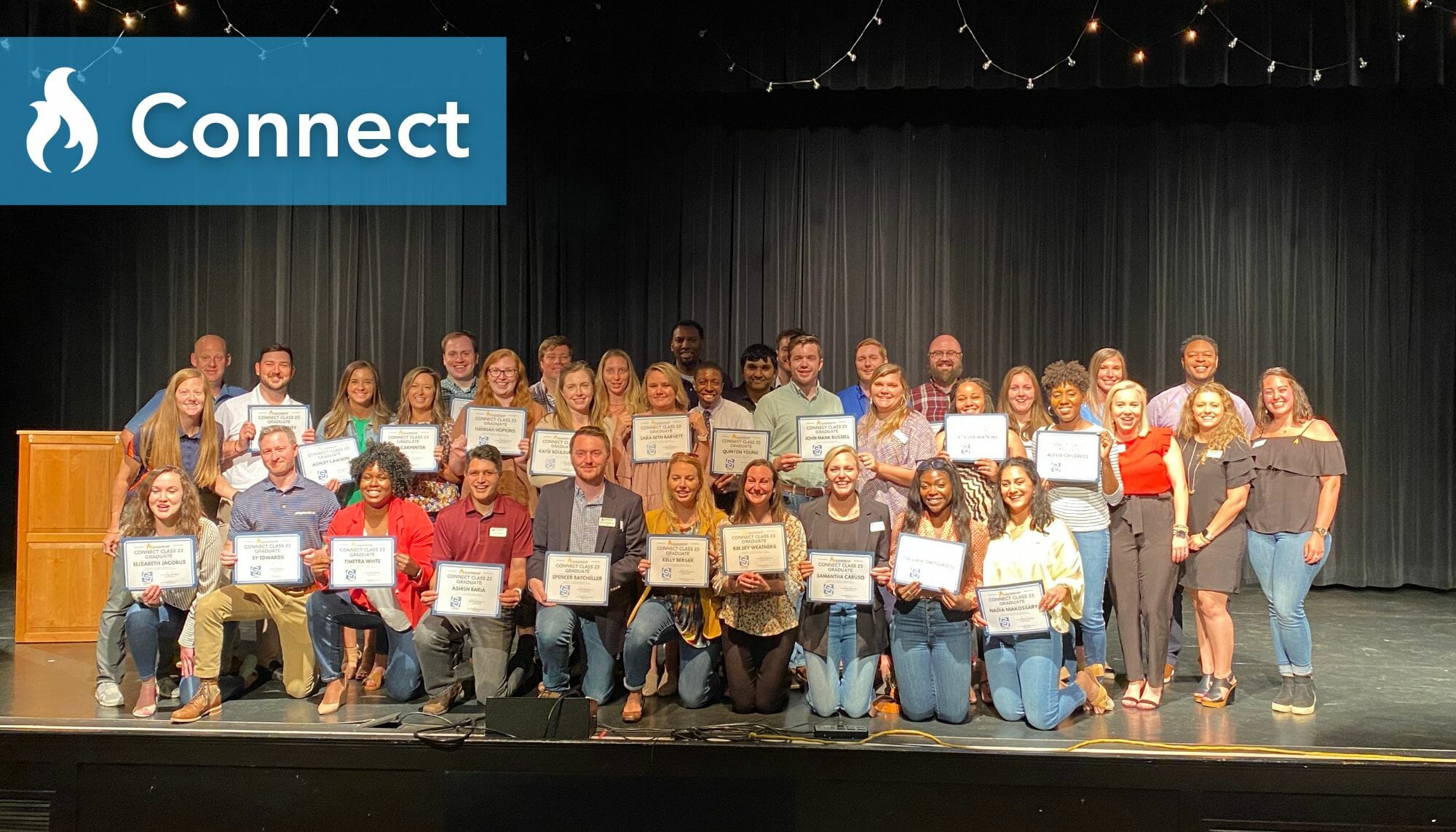 Overview
Annual ten-month program designed for emerging leaders who are passionate about our community and ready to fully invest. Connect provides professional development segments, jam-packed program days, and links groups of participants to non-profits and organizations that will benefit from their involvement and perspective.
Participation & Selection
Connect recruits emerging leaders from every sector across greater Huntsville. Class members are selected by a combined committee of Connect graduates, local leaders, Leadership Greater Huntsville Board Members, and Leadership Greater Huntsville staff.
Selection is based on high standards of personal integrity, a record of achievement in community activities, desire to increase community involvement, the ability to set and attain goals, and the commitment of necessary time and effort to complete the program. Connect classes usually include 40-50 participants.
Connect class members are expected to attend all program days. Dates are posted online prior to application and selection.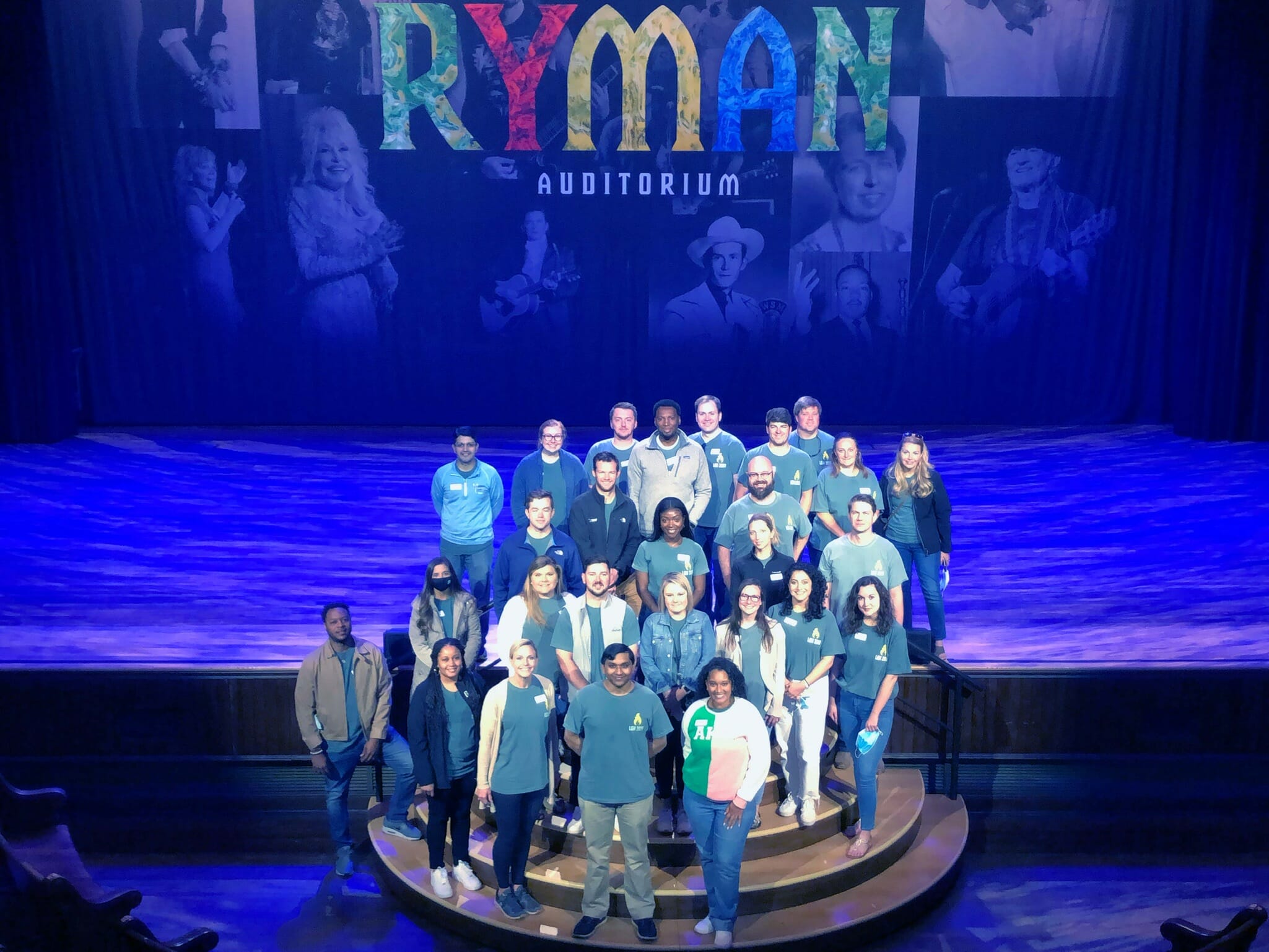 Connect Class 25

August 2022 - May 2023
Orientation: August 17, 18, & 19, 2022
Human Services: Thursday, September 15, 2022
Public Safety: Thursday, October 20, 2022
Local Economic Development: Thursday, November 17, 2022
Local Government: Thursday, December 15, 2022
Education: Thursday, January 19, 2023
Diversity, Inclusion, & Equity: Thursday, February 16, 2023
Health & Wellness: Thursday, March 23, 2023
I Heart Huntsville: Thursday, April 20, 2023
Impact Retreat: May 11 & 12, 2023
Tuition: $3,500
Program Content
Connect runs from August through May with participants meeting one or two times per month, usually between the hours of 7:00 am – 7:00 pm. Each Program Day focuses on one area of the overall community. Small-group Initiatives are completed throughout the year to facilitate community engagement and provide an opportunity for class impact and continued investment in greater Huntsville.
"As a graduate and now a volunteer, I have witnessed and experienced how Connect shapes and changes lives. I have seen how ordinary individuals, with a sense of community service and a desire to give back, have realized that they have the power to be change agents in our community. Once that force is unleashed, great things happen and the character and strength of our community continues to be enhanced because of Connect."-David Little, Keel Point, L-30, C-10, I-3