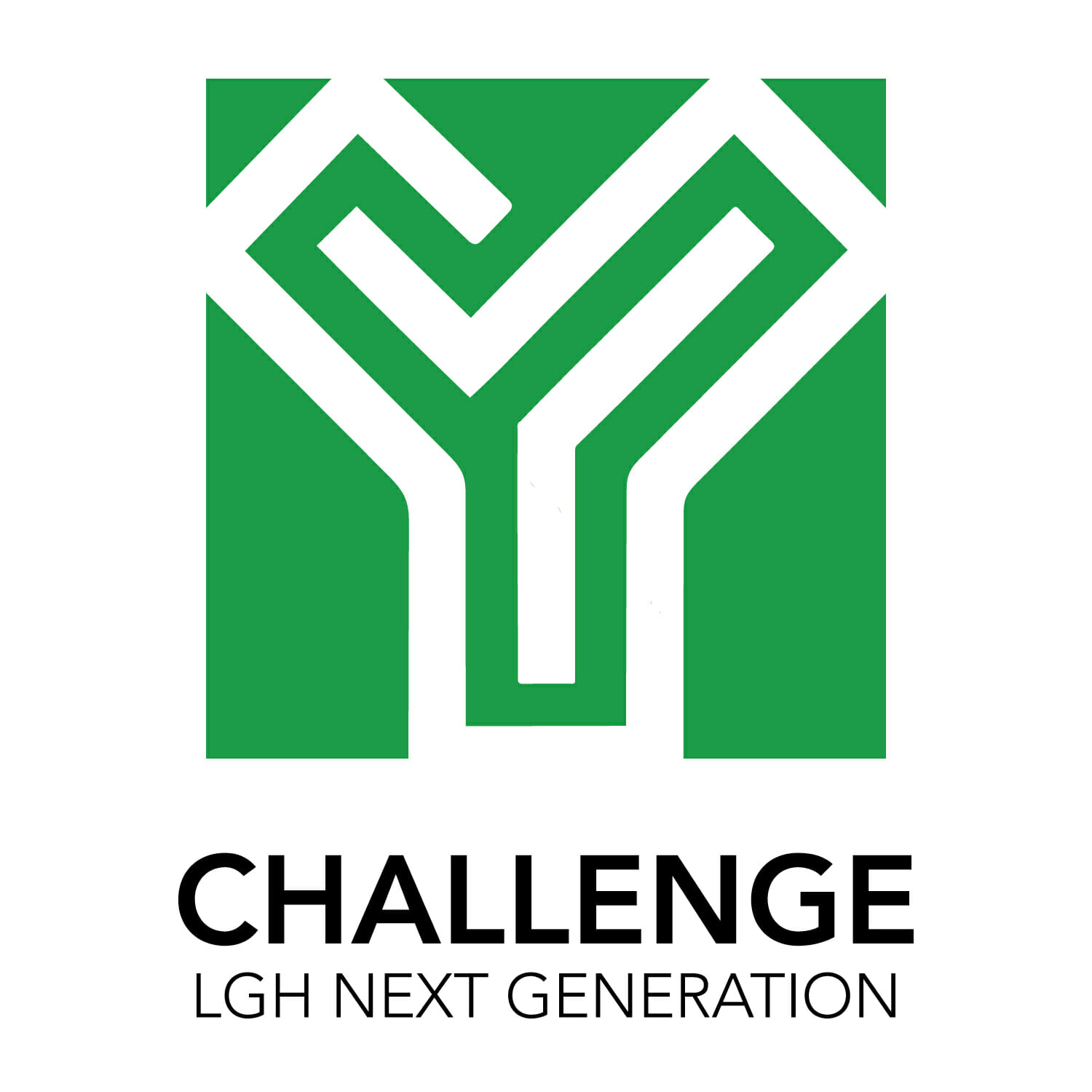 Challenge
We are proud to be bringing back our Challenge Program which provides emerging and existing youth leaders (entering their 10th or 11th grade year in the 2023-2024 school year) with the tools to develop their individual leadership skills, increase their understanding of our community, and experiment with leadership outside the classroom.
As participants in the program, students will be challenged, encouraged and motivated by interaction with professionals from across many sectors of our community.  
Applications for Challenge 23 can be found here.  Applications close on 4/28/23 and applicants will be notified in May 2023.
 Overview
Annual seven-month program (6 total program days) designed for emerging leaders in our high schools. Challenge exposes students to leadership and mentorship opportunities across our community and provides the students with the tools necessary to develop individual leadership skills.  Each jam-packed program day will cover different topics in personal, community and business leadership.
Participation & Selection
Challenge recruits emerging leaders from every every high school in Madison County. Class members are selected by a combined committee of Challenge graduates, local leaders and Leadership Greater Huntsville Board Members.
Selection is based on personal integrity, desire to increase community and school involvement, motivation to learn, and the commitment of necessary time and effort to complete the program. A long list of current extracurriculars or achievements is NOT necessary for selection to Challenge Class 23.
Challenge class members are expected to attend all program days and are responsible for verifying the posted dates with their school counselor and teachers and to make up any work missed.
Challenge Class 23

September 2023 -  April 2024*
September 12, 2023
October 10, 2023
November 7, 2023
January 9, 2024
February 6, 2024
March 5, 2024
*Dates have been verified and acknowledged by all 3 Madison County School Districts (Huntsville City Schools, Madison City Schools, Madison County Schools).  Dates will be considered an "excused absence".  It is the responsibility of the student to verify these dates with their School Counselor and teachers and to make up any work missed.
Frequently Asked Questions
1.) Will I (or my child) be expected to provide transportation to/during the Program Days?
Program Days will begin at Columbia High School in Huntsville, AL.  Students should be dropped off there or drive themselves. 
If transportation is an issue, please reach out to Program Director, Kayla Clark at kclark@leadersiphsv.org.  Every effort will be made to accommodate transportation issues and this will not affect yours (or your child's) application.
2.) Is there a fee for Challenge Class 23?
We are very happy to say that at this time, there is no charge to apply for or participate in Challenge Class 23!
3.) How long will Program Days be? 
Program Days will take place during regular school hours: 8:30am - 2:30pm. 
4.) If the Program Days take place during school hours, will food be provided?
We will provide breakfast and lunch during Program Days.  We will also provide small snacks throughout the day. We will do our best to accommodate for all food sensitivities and allergies. 
5) The application includes questions about current extracurricular activities and awards.  What if I (or my child) do not participate in any extracurriculars or have not received any awards?  Am I still eligible for Challenge Class 23? 
YES! We will consider all students during the selection process, regardless of past participation or achievements so long as they have a desire to grow and develop as a leader.  
Our application also contains essay questions that require deep thought.  These essay questions will be weighted heavily during the selection process. Take your time to answer thoroughly and thoughtfully.  
6) I (or my child) have submitted my application, what's next?
We will close our application portal on 4/28/23.  Once the portal is closed, we will compile and review all applications during the first week of May 2023.  Students will be notified of their acceptance status during the second full week of May 2023.
We will be reaching out via the emails provided for the student and parent/guardian listed on the application.