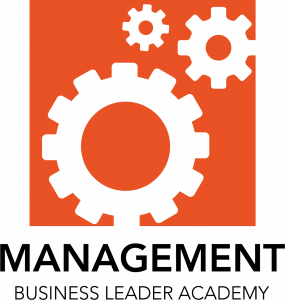 Management Academy exists to enhance the value and productivity of key business managers through personal development, collaborative learning, tools and techniques, networking and mentoring, transforming them into stronger leaders for their organizations and the community.
Our 23-24 Program Year has begun! Take a look at our Management Academy 14 Class Directory here!
Our 24-25 Program Year will begin taking applications in November of 2023.  If you are interested in applying and would like to be reminded when applications open or if you would like to be contacted by our Management Academy 14 Program Director with more information, please follow the link below!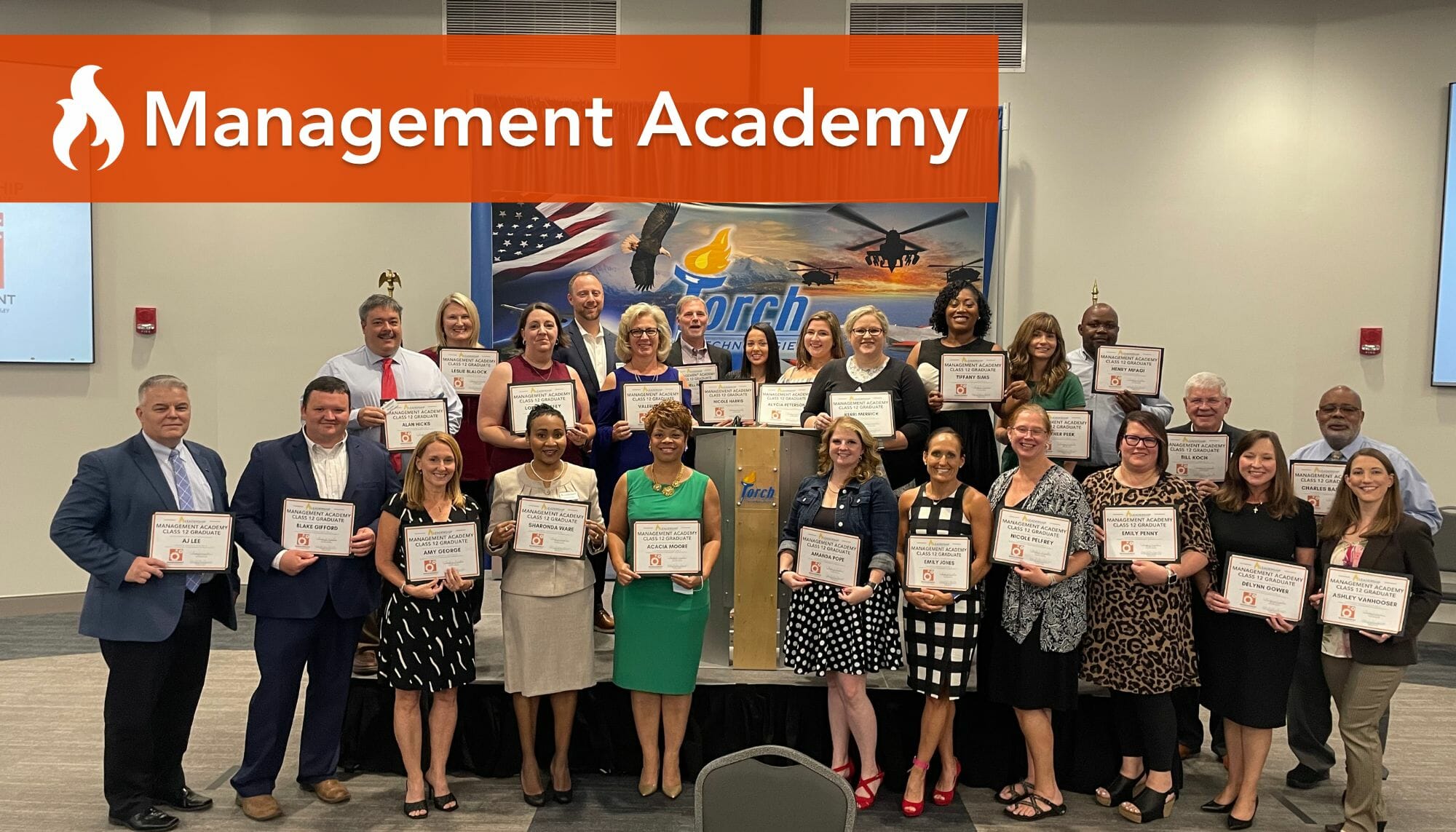 Overview
Annual ten-month program designed for leaders who manage significant, high-impact teams. Management Academy functions in a classroom setting and exists to enhance the value of even the best leaders. By exposing class members to local thought leaders and analyzing results-driven systems, Management Academy serves as the premier business leadership training academy in our area.
Program Content
Over ten years ago, a steering committee of local, experienced business leaders came together and created a syllabus outlining the essential skills they wanted to offer the managers and leaders in their organizations. From this brainstorming session, Leadership Greater Huntsville's Management Academy emerged.
Management Academy program days are organized  around a different management or leadership topic each month. The content is presented through panel discussions, slide presentations, case studies, book reviews, storytelling, and skills exercises led by local business and community leaders who are subject matter experts in their fields.
Application & Selection
Applications for Management Academy Class 12 are currently closed. Applications for MA-13 will  open February 1, 2022. Before applying, please check next year's program dates to be sure that you can commit to this time away from business and family. Note that all class members are expected to attend all sessions in their entirety. Applicants are typically notified of their acceptance into the class on or before July 15 of the application year.
Management Academy Class 14
ORIENTATION
August 14-15, 2023
LEADERSHIP
Tuesday, September 19, 2023
COMMUNICATIONS
Tuesday, October 17, 2023
CULTURE & ETHICS
Tuesday, November 14, 2023
FINANCE & OPERATIONS
Tuesday, December 12, 2023
MANAGING RELATIONSHIPS
Tuesday, January 9, 2024
MOTIVATION
Tuesday, February 13, 2024
DECISION-MAKING
Tuesday, March 19, 2024
CHANGE MANAGEMENT
Tuesday, April 16, 2024
STRATEGIC PLANNING + GRADUATION
Tuesday, May 9, 2024
Target Candidates: Business managers, entrepreneurs, nonprofit leaders, civic volunteers, and leaders of all levels.
Tuition: $3,350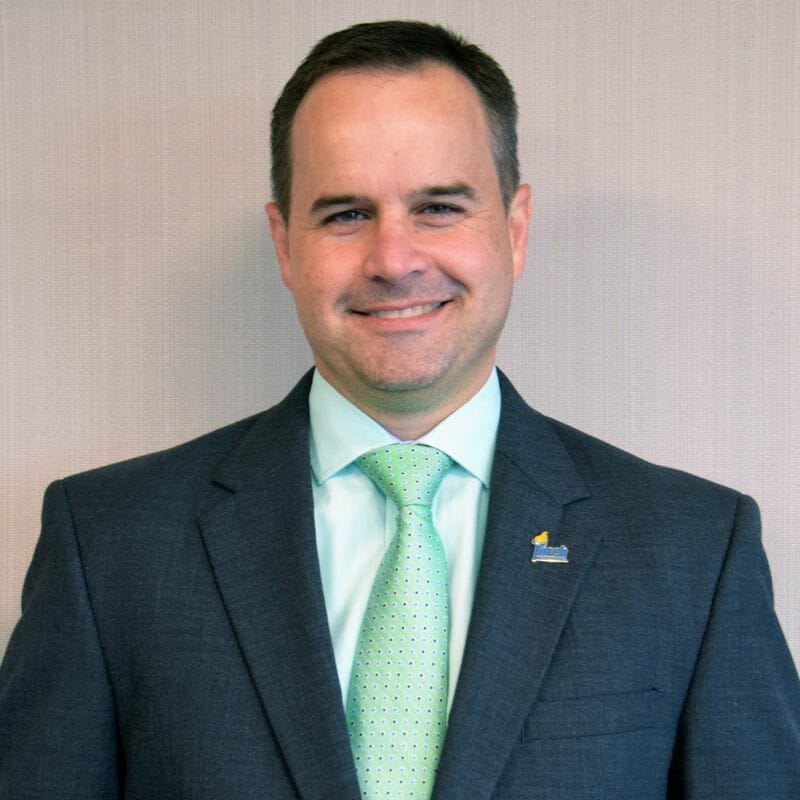 "Management Academy provided invaluable leadership tools which helped me as I transitioned into a business unit leadership role at my company, and couldn't have come at a better time.  I found the Management Academy sessions in effective communication, motivation, team-building, and ethics particularly helpful and gained an incredible amount of insight from experienced leaders who had faced similar leadership challenges.  I've taken other leadership training in the past, but Management Academy was much more useful because we were learning from experienced leaders who were knowledgeable of our industry."
- Brady Porter, Management Academy Class 8, Director of Applied Engineering & Testing at Torch Technologies.